Welcome! This is the official website for author Madeline Dyer. Take a look around to find out more about Madeline and her books, and don't forget to read her latest blog posts.
---
Latest News
Untamed is out now!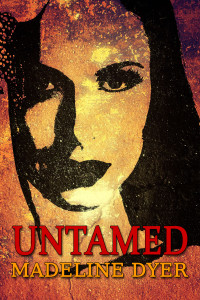 Madeline's debut YA novel, Untamed, is out now and available from all major retailers, in paperback and ebook formats. For a full list of where you can purchase this novel, and more information, please go here.
Fragmented is set to release 7th September 2016!
Fragmented, book two in the Untamed Series is set to release from Prizm Books/Torquere Press on 7th September 2016.
---