Hi everyone!
I'm so excited to reveal the gorgeous cover for Divided, book three in my Untamed series!
Divided releases July 11th, so if I've worked it out correctly, there are 81 days to go until its release!
Look at the gorgeous cover!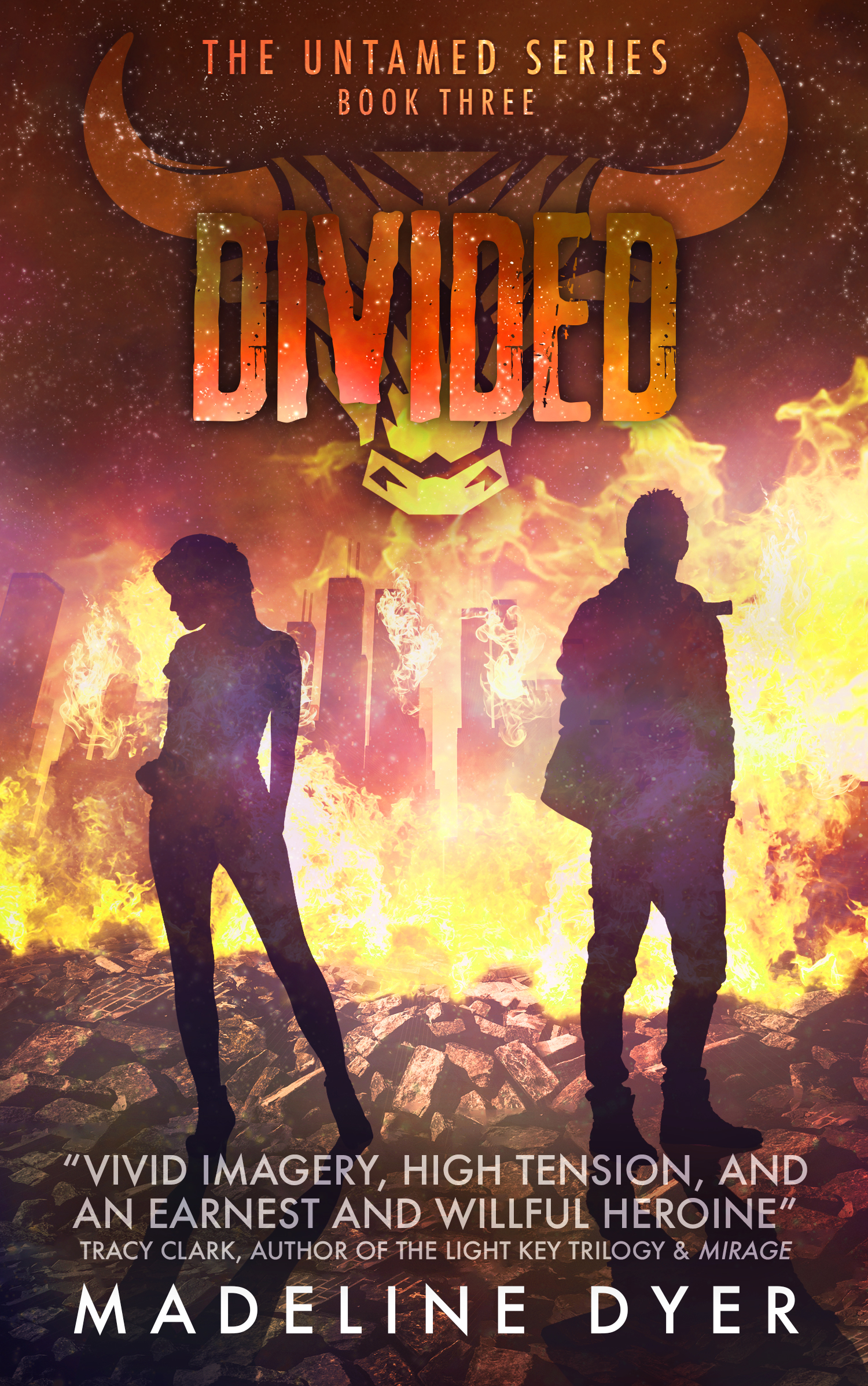 And doesn't it fit so well with the series?
Pre-order Divided now via iBooks, Barnes & Noble, or kobo. More links coming soon.