The new edition paperbacks for UNTAMED are available now!
The first two copies arrived at my house yesterday afternoon–check them out!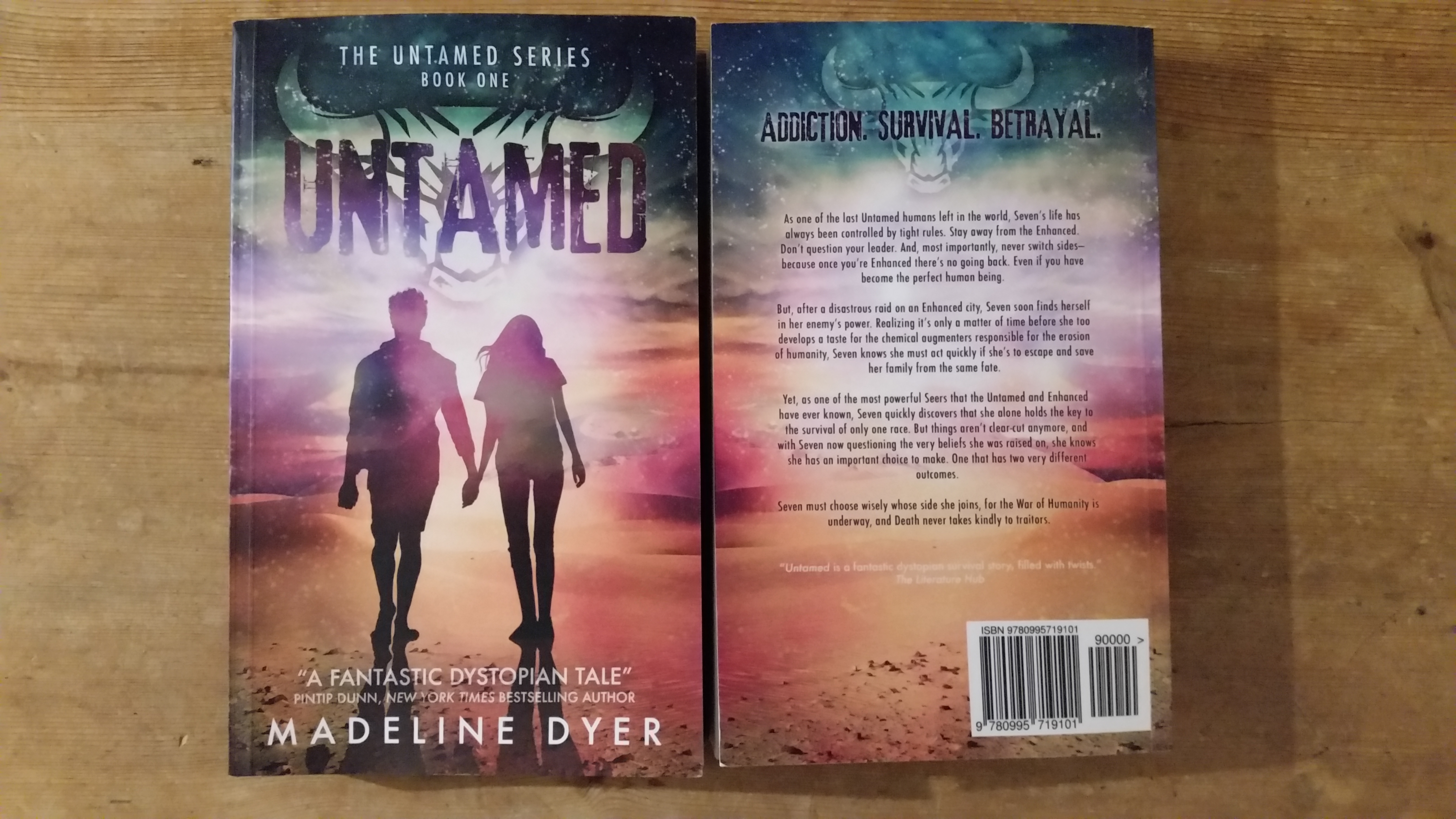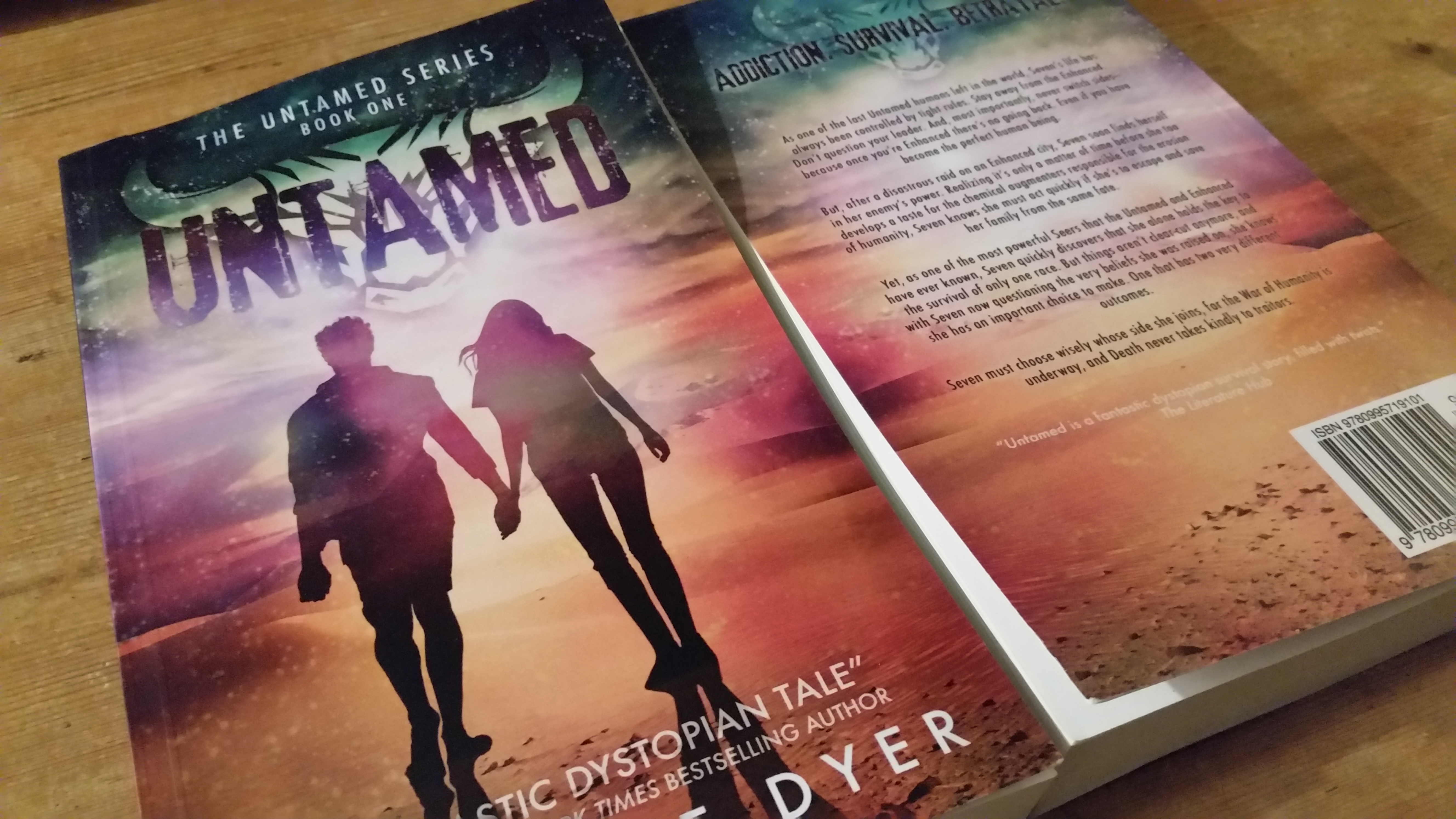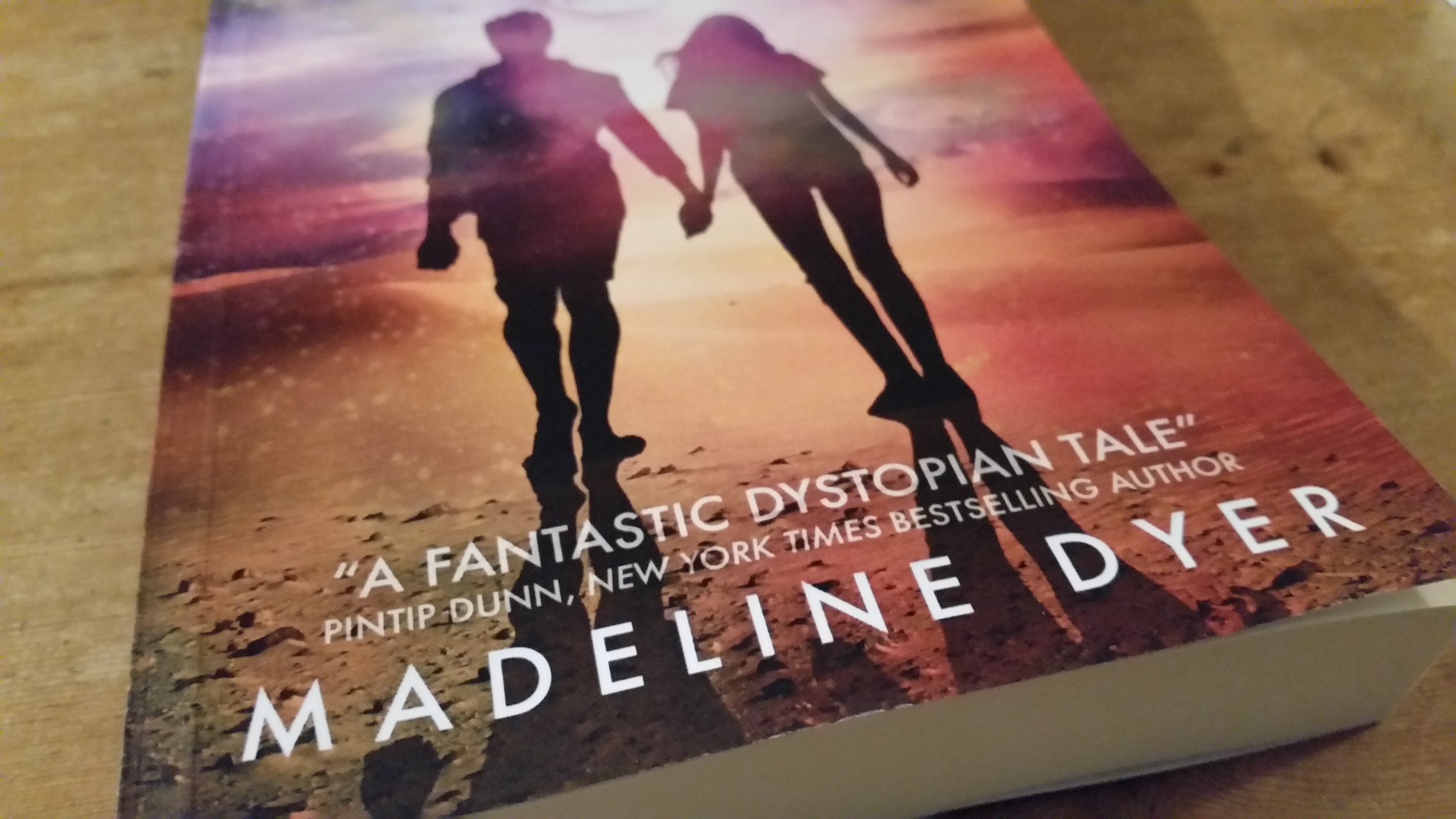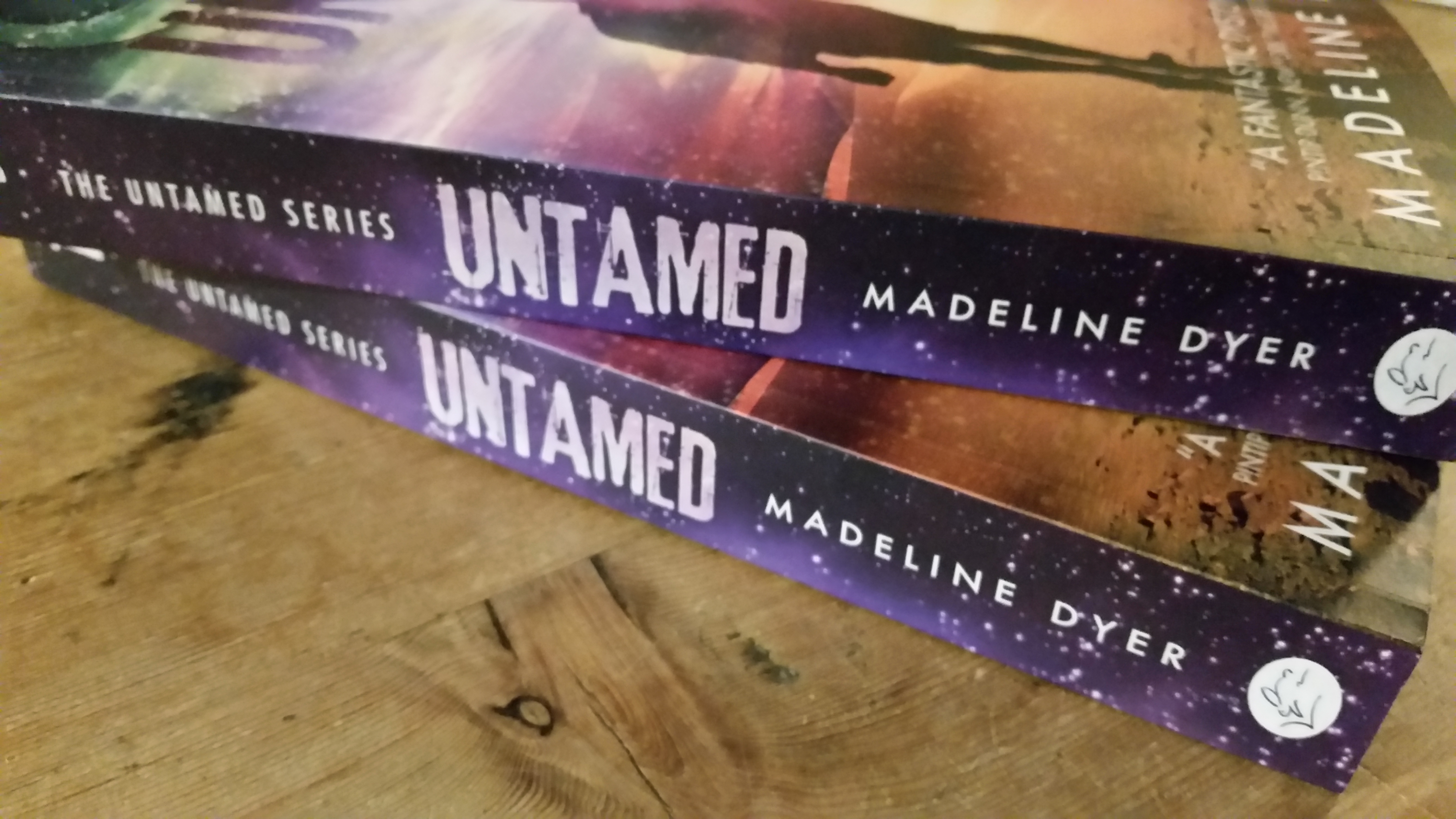 Aren't they beautiful? (The spine of a book is one of my favourite parts, and I'm soooo in love with these spines!)
Plus, look at the gorgeous interior design: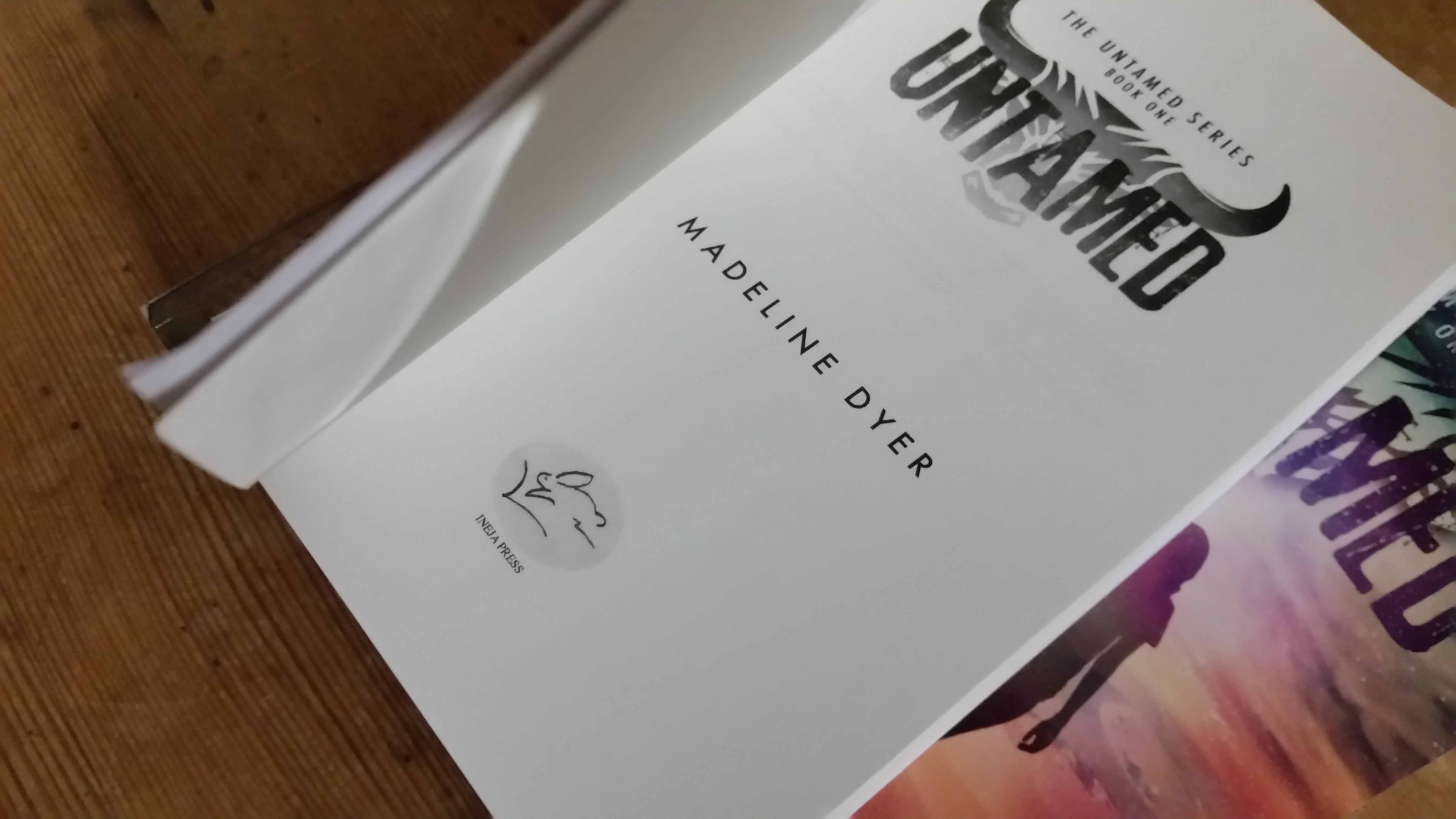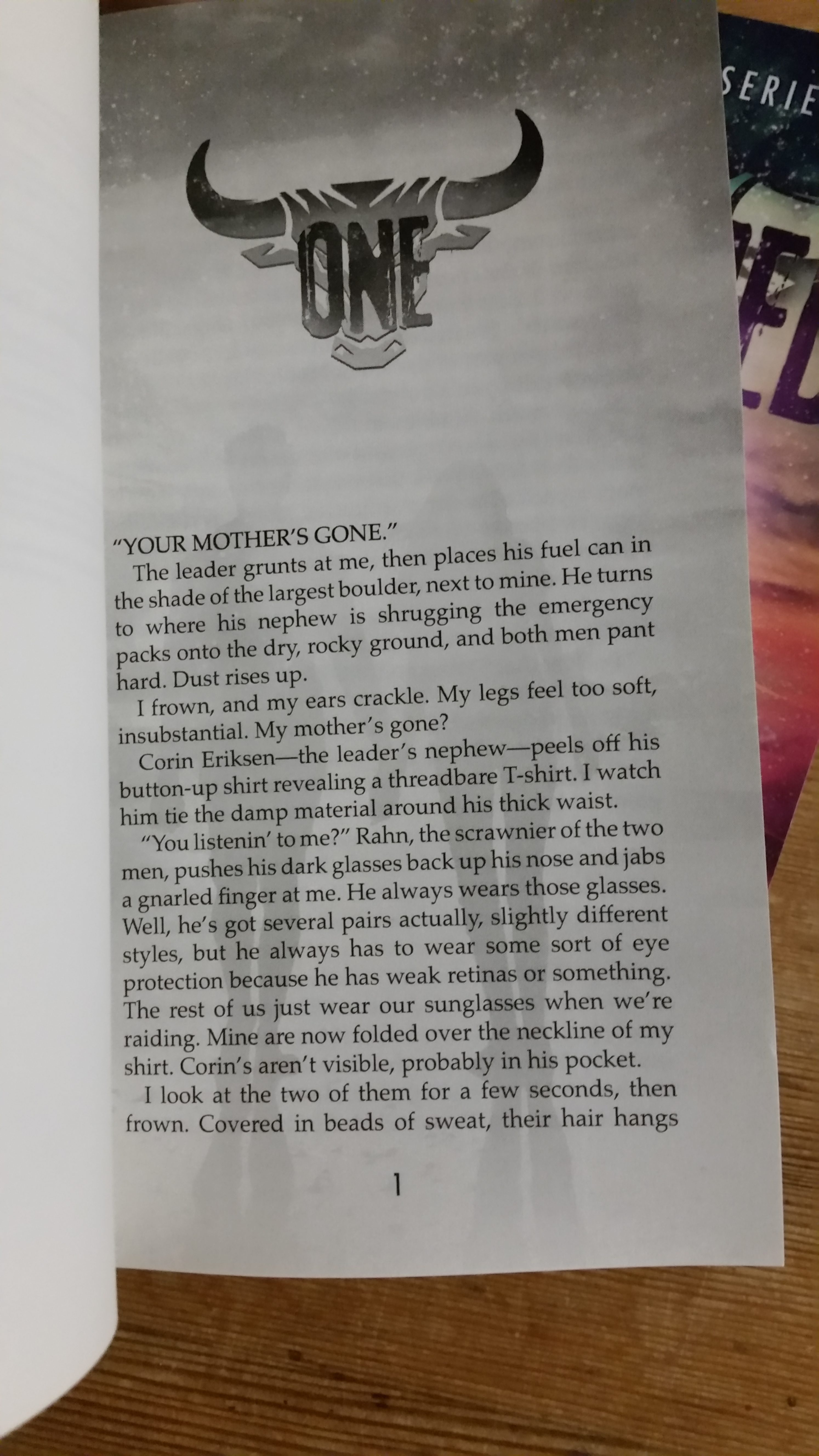 Grab yourself a copy of the new-look edition of UNTAMED now! 
USA: Createspace, Amazon: $12.99
UK: Amazon: £7.99
Europe (elsewhere): Amazon FR, Amazon DE, Amazon ES:  €9.99
Paperbacks will soon be available at other online retailers, such as Barnes and Noble, Books a Million, and the Book Depository.